Top Ten desserts Articles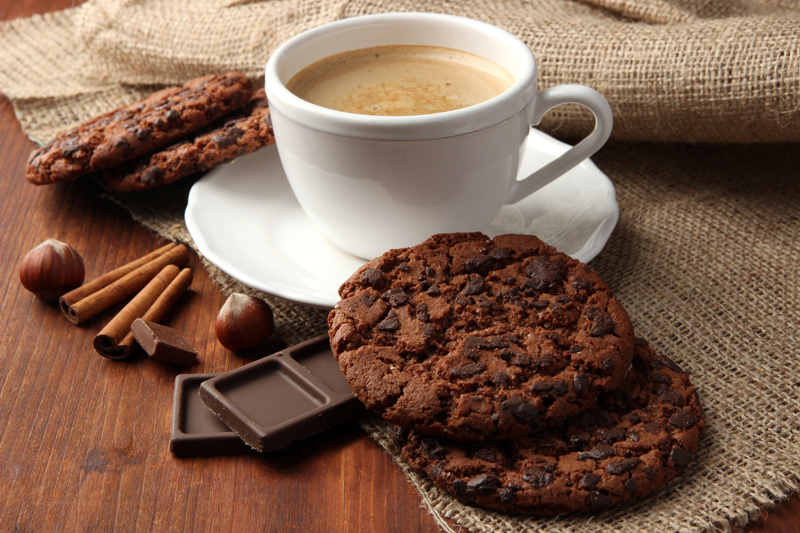 Here are the top ten articles for the Desserts Site! These rankings are live and get reset at the beginning of each month, so check back often to see what your fellow visitors are most interested in!
1.
German Baumkuchen or Baumtorte Recipe
This incredible cake is beautiful; it isn't usually made at home, but this recipe is worth it. It isn't difficult, but is a bit time consuming. It is fancy enough to serve it at a formal holiday gathering like Christmas or New Year's.
2.
Millionaire Shortbread Brownies Recipe
Millionaire shortbread is often served in the UK, and these brownies are even better. Serve them for dessert or as a yummy tea-time treat.
3.
Southern Coconut Bundt Cake Recipe
Holidays like Martin Luther King Jr. Day calls for a good southern dessert. This cake is easy to make and luscious
4.
Pear and Berry Crumble Recipe
This delicious dessert is the perfect way to use pears that are ripe and pairing them with your favorite berries. It goes together quickly, and the crisp, butter topping is delicious.
5.
Quick, No Bake Christmas Clusters Recipe
Think you don't have time to make Christmas treats? Think again. These are quick, crunchy, and delicious!
6.
Pumpkin Cream Cheese Filling Recipe
This versatile filling can be used for dozens of yummy desserts, including cheesecake, pumpkin cream cheese pies and tarts, crepe filling, and even a pumpkin cheese cobbler.
7.
Shortcut Air Fryer Sufganiyot Recipe
If you're in a hurry, you can still make these traditional Hanukkah treats; actually they take only 5 minutes to "fry" in the air fryer and only a few minutes more to squirt raspberry jam into the middles.
8.
Biscotti vs. Biscoff and Recipes for Both
Those much-loved cookies served on a major airline (which are actually Traditional European Christmas Cookies) aren't the same as biscotti, which are twice-baked Italian cookies. Here are the differences and recipes.
9.
Fork Cookies Recipe
These easy cookies have a hint of lemon. They are similar to shortbread, and have only 5 ingredients.
10.
Pumpkin Pie Cake Recipe
This luscious pumpkin dessert is easy to put together. It is a cross between pumpkin pie, cake, and pudding. It's perfect to serve on Thanksgiving and through the hollidays.
Be sure to visit the
Desserts Archives
for all the articles!
Editor's Picks Articles
Top Ten Articles
Previous Features
Site Map