Top Ten desserts Articles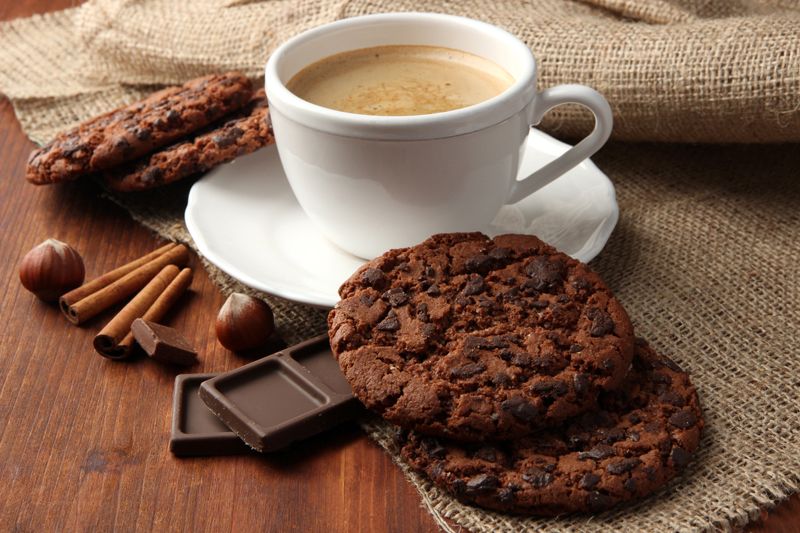 Here are the top ten articles for the Desserts Site! These rankings are live and get reset at the beginning of each month, so check back often to see what your fellow visitors are most interested in!
1.
Dump Cake Magic Cookbook Review
Love to bake, but don't have time? This excellent cookbook streamlines the art of baking and features dozens of delicious desserts that family and friends will actually want to eat.
2.
Slow Cooker Classic Apple Crisp Recipe
Here's a warm, comforting dessert that cooks in the slow cooker needing no supervision. This is a great dessert for cold winter nights.
3.
Melissa's Pantry Shelf Fruit Salad Recipe
This salad is really a light and fluffy dessert. The upside is that it can be made in about 15 minutes and uses mostly ingredients from your pantry shelf.
4.
1 Ingredient Eggnog Ice Cream Recipe
This is good ice cream that even you have time to make! Commercial eggnog can taste pretty good, and frozen it is even better. It's good with hot fudge, too.
5.
Candy Cane Coffee Cake Recipe
This yummy cranberry filled bread is perfect for a Christmas or New Year's brunch. It can be made ahead and frozen, then crisped up in the oven and decorated. Your guests will be impressed.
6.
Key Lime & Cranberry Swirl Pie Recipe
This luscious pie is light and airy, which is a perfect dessert to end a holiday dinner. The cranberry swirl is festive and delicious.
7.
Teri Brown's Chewy Molasses Cookies Recipe
These chewy cookies are perfect for the holidays, and they're chewy and good. They also freeze well, so you can make them ahead.
8.
Cranberry Cream Cheese Pound Cake Recipe
This festive pound cake is buttery and dense, just like good pound cakes should be. The special part is the swirl of cranberry sauce through, making it pretty, as well as delicious.
9.
Snowy Snack Mix Recipe
Holidays mean sweets, and this yummy snack mix can be put in bowls for guests to munch on. It's easy to make, and stays fresh for up to a month.
10.
Mile High Pumpkin Mousse Pie Recipe
Here's a change from regular pumpkin pie. This pie is light and airy and has a crunchy topping. Yum!
Be sure to visit the
Desserts Archives
for all the articles!
Editor's Picks Articles
Top Ten Articles
Previous Features
Site Map