Top Ten desserts Articles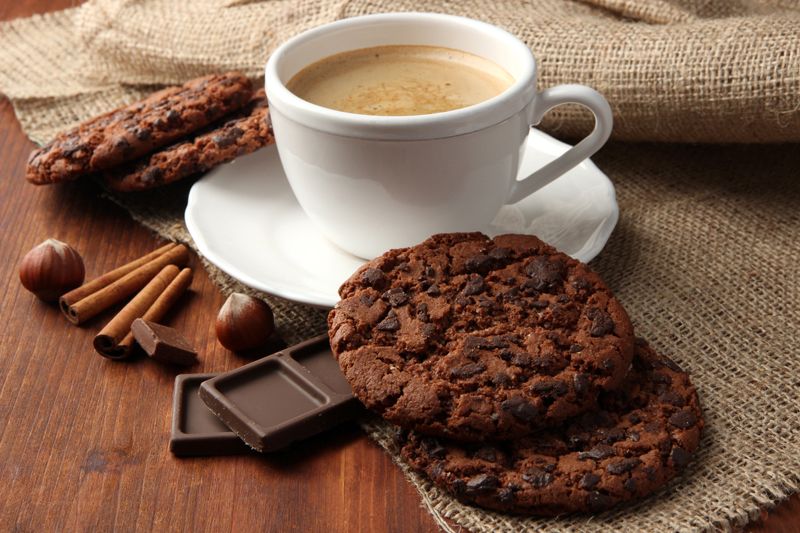 Here are the top ten articles for the Desserts Site! These rankings are live and get reset at the beginning of each month, so check back often to see what your fellow visitors are most interested in!
1.
Elegant Cranberry Orange Cake
It's lots of fun to serve beautiful desserts during the holidays. New Year's is an especially important time to serve a showstopper dessert, and this one is both beautiful and delicious.
2.
Southern Sweet Potato Bundt Cake Recipe
If you're planning on serving soul food on Martin Luther King Jr Day, this is the perfect dessert to end the meal. It's very moist, and is drizzled with cream cheese glaze.
3.
Mini Chocolate Donut Turtle Cheesecake Recipe
Cheesecake made in the Instant Pot is moist and wonderful. This particular one uses mini chocolate donuts, along with caramel and pecans. Yum!
4.
Chocolate Mint Cookie Truffle Recipe
You're just five ingredients away from creamy, rich chocolate truffles. These are easy, elegant, and yummy.
5.
Slow Cooker English Christmas Pudding Recipe
for those who don't care for the bitter fruit peel laden Christmas puddings, this is perfect for your Christmas celebration. It contains mincemeat and orange marmalade and is similar to a good, moist spice cake.
6.
Christmas Baklava Recipe
Baklava is a beloved dessert, and this Christmas version is not only delicious, but also beautiful. It can be made months ahead and frozen.
7.
Boiled Raisin Cake Recipe
Dads like simple cakes with no fru-fru, so why not serve this old-fashioned cake on Father's Day.
8.
Pumpkin Pie Cheesecake Recipe
This showstopper cheesecake/pie is guaranteed to please everyone at parties throughout the holidays, from thanksgiving through New Year's. It's delicious, it can be made ahead, and it's beautiful.
9.
Candy Bar Cocoa Mix Recipe
Cold weather makes hot cocoa taste even better, and it warms us through. This easy cocoa mix takes all of 10 minutes to make, and is delicious. It also makes a good gift.
10.
Southern Grits Pudding Recipe
Here's a great way to use up leftover grits; the pudding comes out with a layer of custard in addition to a creamy grits layer. This is simple soul food at its best.
Be sure to visit the
Desserts Archives
for all the articles!
Editor's Picks Articles
Top Ten Articles
Previous Features
Site Map