Top Ten desserts Articles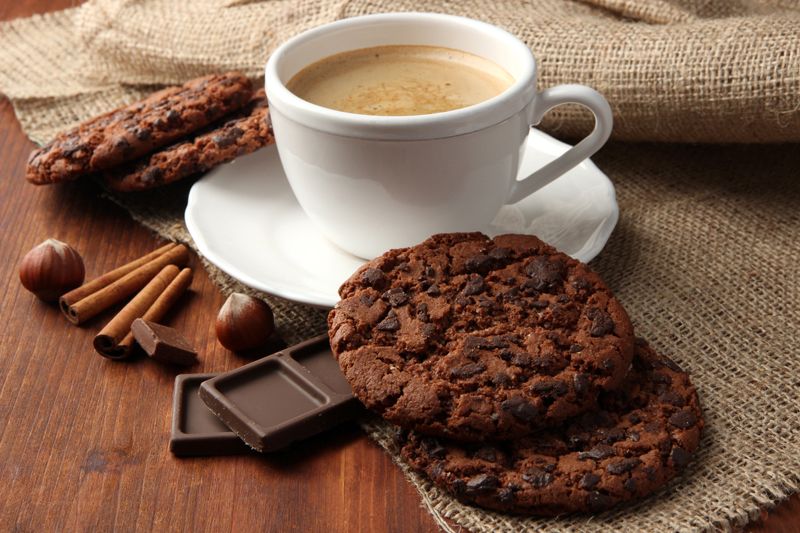 Here are the top ten articles for the Desserts Site! These rankings are live and get reset at the beginning of each month, so check back often to see what your fellow visitors are most interested in!
1.
Magic S'Mores Bars Recipe
Just four ingredients and you have a batch of the gooiest yummy bars ever. They keep well and stay gooey for several days. You'll want to make these today.
2.
Devil Pie Recipe
Here's a great make-ahead dessert to serve at your annual Halloween BOO-ffet. It's made of chocolate meringue layers filled with chocolate whipped cream and pomegranate curd.
3.
Scarecrow Treats Recipe
Candy Corn makes everything look like like Halloween. These yummy bars include not only candy corn, but also peanuts for a great crunch. You'll love these easy bars.
4.
Oreo® Fluff Pudding Recipe
Chain restaurant salad bars often offer a substandard version of this pudding. While it's made with instant pudding mix, real whipped cream is added to this superior version, which is less sweet and much better tasting.
5.
Banana Upside Down Cake Recipe
Almost everyone loves bananas, and this luscious cake is a nice way to show them off. They are glazed and caramelized, and are topped with a buttery cake. Yum!
6.
Fresh Peach Pudding Cake Recipe
Use those luscious fresh local peaches in this easy, moist cake. You can throw in some fresh berries for color, if you like. Either way it is delicious, especially served warm with ice cream.
7.
Apple Dump Cake Recipe
Three ingredients make a good dessert that everyone will love. This dump cake uses fresh apples, which make it extra juicy and good. You can your favorite kind of baking apples, and the only other ingredients are a cake mix and melted butter.
8.
Wicked Witch's Cauldron Mix Recipe
A good snack mix is a must at Halloween time, and this one is delicious and very addicting. As a bonus, it's gluten free!
9.
Soft Sour Cream Chocolate Chippers
Chocolate chippers come in all different flavors and textures. These are soft and cake-like with a yummy sour cream taste. While especially good warm from the oven, they keep well in an airtight container.
10.
2-Ingredient Lemon Bars
Nothing is easier or faster than these moist, lemony bars. They can be put together in about 5 minutes, and they take 25 minutes to bake. You'll want to keep the ingredients on hand in the pantry at all times.
Be sure to visit the
Desserts Archives
for all the articles!
Editor's Picks Articles
Top Ten Articles
Previous Features
Site Map