Top Ten desserts Articles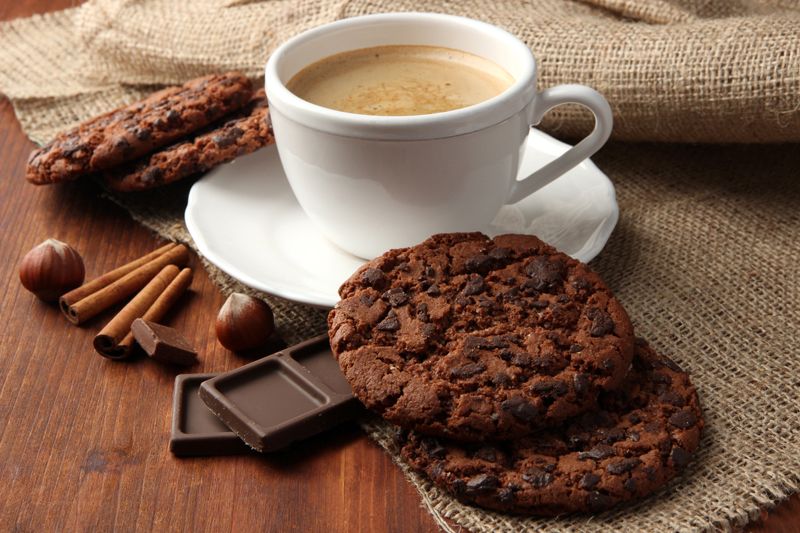 Here are the top ten articles for the Desserts Site! These rankings are live and get reset at the beginning of each month, so check back often to see what your fellow visitors are most interested in!
1.
Microwave Halloween Caramel Corn Mix Recipe
Get out the popcorn popper; a great Halloween snack mix is only minutes away!
2.
Recipe for Sticky Fruity Pudding
This traditional English pudding is made moist with seasonal fruit and a caramel topping. It's served surrounded by warm custard. Make the cakes ahead and store them in the freezer so that they're ready anytime.
3.
Almost Heydays Recipe
If you're craving some treats from the past - those luscious Heyday Bars that were discontinued in the 80s, these luscious bars will satisfy that craving. Although not exact, close enough and very easy to make.
4.
Mile High Cookies & Cream Pie Recipe
You can never have too many kinds of pie at Thanksgiving or at holiday dinners through the holidays. This one is quick and easy, can be made a day or two ahead, and is luscious.
5.
Patriotic Pudding Cake Recipe
Celebrating patriotic holidays? This luscious pudding cake is perfect. It has red and blue berries with a white pudding and topping. It is easy and delicious and perfect for backyard barbecues and summer get-togethers.
6.
Baked Chocolate Cake Donut Recipe
Baked donuts are much easier to make, take less time, and don't require a deep fryer. These are as good as their deep fried counterparts, but are worth making at home.
7.
Brownie & Chocolate PB Chip Brookies
Brookies are popular, and these will be extra popular with your summer guests. They go well with homemade ice cream, or are great for filling up the cookie jar.
8.
2-Ingredient Lemon Bars
Nothing is easier or faster than these moist, lemony bars. They can be put together in about 5 minutes, and they take 25 minutes to bake. You'll want to keep the ingredients on hand in the pantry at all times.
9.
Best Raspberry Pie Filling Recipe
If you love the taste of fresh raspberries in a pie, you'll love this luscious pie filling. It can be used for dozens of desserts. It sets up perfectly in pies, but can be used in trifle, shortcakes, over ice cream, etc.
10.
Homemade Burnt Almond Fudge Ice Cream Recipe
July is National Ice Cream Month. Celebrate in style with this luscious homemade chocolate ice cream with toasted almonds.
Be sure to visit the
Desserts Archives
for all the articles!
Editor's Picks Articles
Top Ten Articles
Previous Features
Site Map