Top Ten desserts Articles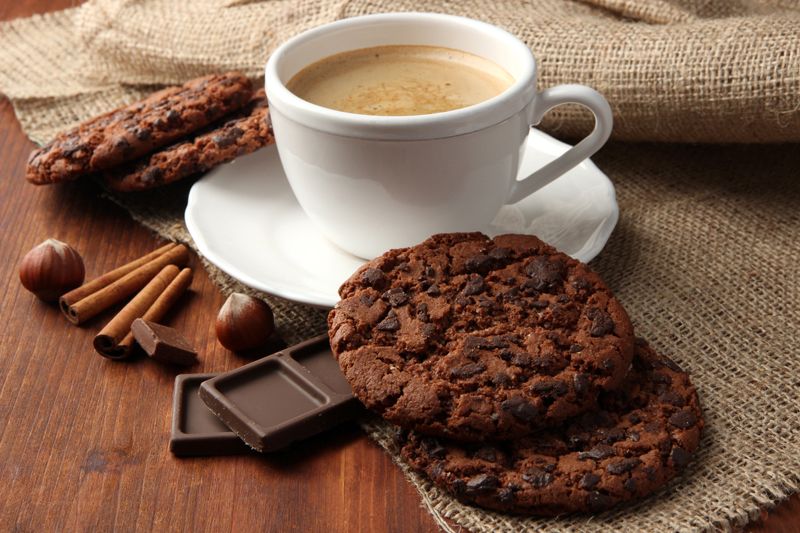 Here are the top ten articles for the Desserts Site! These rankings are live and get reset at the beginning of each month, so check back often to see what your fellow visitors are most interested in!
1.
Innkeeper's Pie Recipe
This pie is actually a cross between a pie and a cake with a luscious chocolate layer. It is delicious and different.
2.
No-Bake Bunny Tails Recipe
If you like coconut, you'll love these chewy coconut balls. If you like, you can also make them for Christmas, using red and green tinted coconut. they are quick, easy, and keep well.
3.
Irish Mist Cake Recipe
Looking for a good dessert to serve on St. Patrick's Day? This Irish Bundt cake is not only authentic, but it is buttery and delicious. It goes with anything Irish.
4.
Brownie & Chocolate PB Chip Brookies
Brookies are popular, and these will be extra popular with your summer guests. They go well with homemade ice cream, or are great for filling up the cookie jar.
5.
Patriotic Pudding Cake Recipe
Celebrating patriotic holidays? This luscious pudding cake is perfect. It has red and blue berries with a white pudding and topping. It is easy and delicious and perfect for backyard barbecues and summer get-togethers.
6.
Newfoundland Queen Anne Squares Recipe
These decadent squares are based on a popular dessert served in Newfoundland. The three layers consist of chocolate cake, gooey coconut, and fluffy fudge frosting. Yum!
7.
Boiled Raisin Cake Recipe
Dads like simple cakes with no fru-fru, so why not serve this old-fashioned cake on Father's Day.
8.
Easy Bunny Bits Recipe
Here's an easy sweet and salty snack mix that looks festive on the Easter buffet table. It can also be packaged in cute Easter bags and given to family and friends.
9.
Baked Chocolate Cake Donut Recipe
Baked donuts are much easier to make, take less time, and don't require a deep fryer. These are as good as their deep fried counterparts, but are worth making at home.
10.
Fresh Peach Kuchen Recipe
This is a great dish to use those fresh locally grown peaches in. It is three layers, a shortbread crust with plenty of butter, fresh peaches in the middle, and a sour cream topping. Yum!
Be sure to visit the
Desserts Archives
for all the articles!
Editor's Picks Articles
Top Ten Articles
Previous Features
Site Map