Top Ten desserts Articles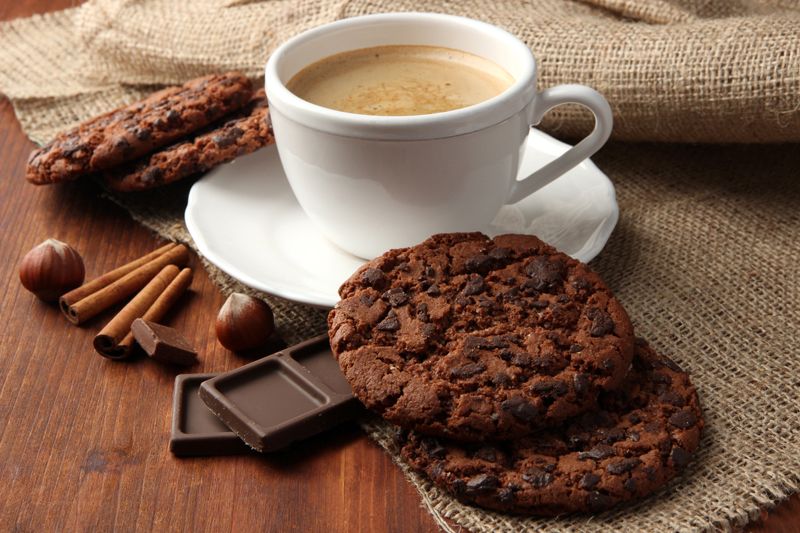 Here are the top ten articles for the Desserts Site! These rankings are live and get reset at the beginning of each month, so check back often to see what your fellow visitors are most interested in!
1.
Fresh Blueberry Coconut Squares Recipe
These yummy treats are a cross between a shortbread cookie and a cake. They are good with ice cream or are good just as they are on their own.
2.
Slow Cooker Mint Chocolate Pudding Cake Recipe
This decadent dessert uses convenience foods: cake mix, pudding mix, and mint chocolate chips. It's easy to put together, and be timed for serving at dessert time.
3.
Raspberry Truffle Brownies Recipe
Brownies are good any time, and these are fancy enough for company. They are especially good with a side of homemade ice cream
4.
Haupia Ice Cream Recipe
Homemade ice cream is a must for summertime. This yummy ice cream is delicious and is perfect for a luau or family gathering and can be made in about 20 minutes in an automatic ice cream machine.
5.
Chocolate Banana Snacking Cake Recipe
This quick and easy cake is perfect when you have too many overripe bananas. It's delicious warm or at room temperature, and stays moist for several days.
6.
Boiled Raisin Cake Recipe
Dads like simple cakes with no fru-fru, so why not serve this old-fashioned cake on Father's Day.
7.
Oatmeal Cookie Ice Box Cake Recipe
Too hot to bake? This yummy ice box cake consists of oatmeal cookies and sweetened whipped cream - very easy and very good. It can be made up to 3 days ahead.
8.
Double Chocolate Cranberry Walnut Drops Recipe
Warm weather means homemade ice cream, and homemade ice cream need good accompaniments like homemade cookies. Drop cookies are quick and easy, and these are decadent.
9.
Shortcut Chocolate Zucchini Picnic Cake Recipe
This picnic cake is decadent, with a topping of coconut, nuts, chocolate and brown sugar. It's quick and easy to put together since it starts with a cake mix, and as a bonus uses zucchini that is most likely available in the garden.
10.
The Art of Making Gelato Cookbook Review
If you want to make a creamy, heavenly dessert, gelato is not only trendy, but is delicious. This cookbook guides us in step-by-step photographs to a perfect finished product. This excellent cookbook has dozens of mouthwatering flavors to make at home.
Be sure to visit the
Desserts Archives
for all the articles!
Editor's Picks Articles
Top Ten Articles
Previous Features
Site Map