Top Ten desserts Articles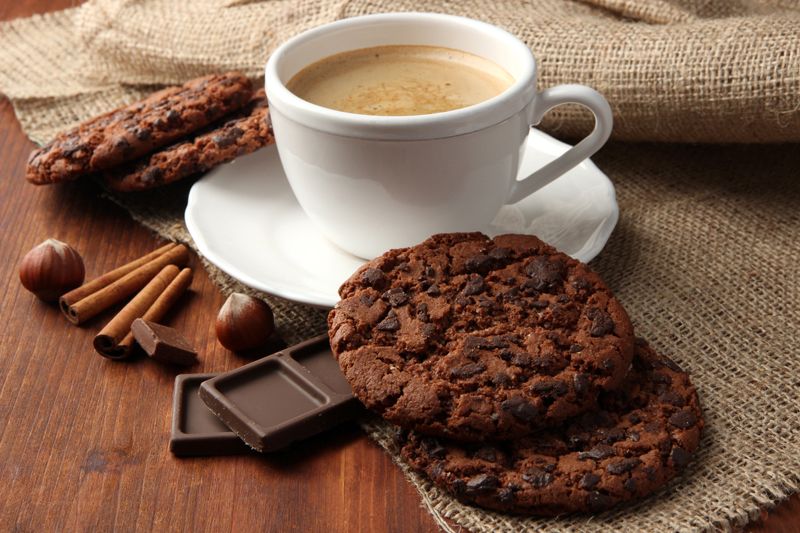 Here are the top ten articles for the Desserts Site! These rankings are live and get reset at the beginning of each month, so check back often to see what your fellow visitors are most interested in!
1.
Make Ahead Brownie Sundaes Recipe
These sundaes have everything - brownies, ice cream, and rich, creamy ganache. They are very easy to make, and can be made a week or so ahead.
2.
Red, White, & Blue Tiramisu Recipe
This patriotic dessert is perfect to serve all summer at outdoor parties or pot-luck gatherings, especially on patriotic holidays. The best part about this dessert, however, is it's decadent.
3.
20 Minute ice Cream Recipe with Variations
Summer and ice cream go hand in hand, and with the availability of automatic ice cream machines, homemade ice cream is only about 20 minutes away. While cooked custard is best, this recipe makes great ice cream in a small amount of time - perfect for everyone who is busy.
4.
Patriotic Brownies Recipe
Red, White, and Blue is the order of the day for the up-coming patriotic holidays. These yummy brownies are easy to make, but impressive to serve.
5.
Rhubarb Lemon Cookies Recipe
These light cookies are not overly sweet and have the tart flavors of lemon and rhubarb. They are easy to make and keep for up to a week.
6.
Slow Cooker Rhubarb Dump Cake Recipe
Dump cakes are all the rage, and this one is delicious and really easy since it's made in the slow cooker. Just dump and bake!
7.
Black and Whites Cookies Recipe
Black and Whites are classic cookies served in most New York Bakeries and Delis. They are soft cake-like cookies frosted with dark chocolate on one side and white frosting on the other.
8.
Magic Lemon Cake Recipe
This yummy cake separates into three layers: crust, custard filling, and cake-like top. It doesn't need frosting or embellishment except for a sprinkling of powdered sugar, and is easy to make.
9.
Everything But the Easter Basket Cookies
These yummy cookies have everything we expect to eat from our Easter basket: marshmallows, dark chocolate, white chocolate, and sprinkles. They are easy drop cookies and will be a big hit at Easter celebrations.
10.
Fresh Plum Pudding Recipe
Nothing like its English steamed counterpart, this fresh plum pudding is a cross between a cobbler and clofouti. The custard-like pudding is delicious, and this dessert is very easy to put together.
Be sure to visit the
Desserts Archives
for all the articles!
Editor's Picks Articles
Top Ten Articles
Previous Features
Site Map